I had planned to try and make this dress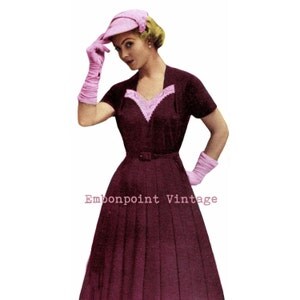 using this fabric
to be completed before 12/10/13.
But I realised that I was not going to have enough time or patience to do a decent job. So instead, I finished this Mrs Depew vest, made out of the offcuts from the circle skirt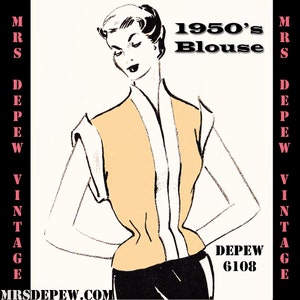 and put it together with the skirt
and wore the outfit complete with B.A.P (Bob the Afro Puff), the belt and a little handbag made using the scraps of the scraps.
The 18 Y O says I look kind of Anime. I'm thinking more Jetson family! I only hope Mrs Depew approves.
More pictures
Bride and 18 Y O
Crispy, real name something else, gave me a T-shirt and a strappy empire waist sundress and told me to make them into a dress she wanted to wear. This is the result.



I cut the shirt to length just under the bra line, plus 2cm, cut the sun bit off the top of the dress and sewed them together with a generous 2cm seam.
'So happy with my dress; I received many complements'
Usual wedding picture
Me again. The expression on my face? These shoes are too tight!
Crispy and the 18 Y O on a 77 bus to Clapham Junction
More soon.