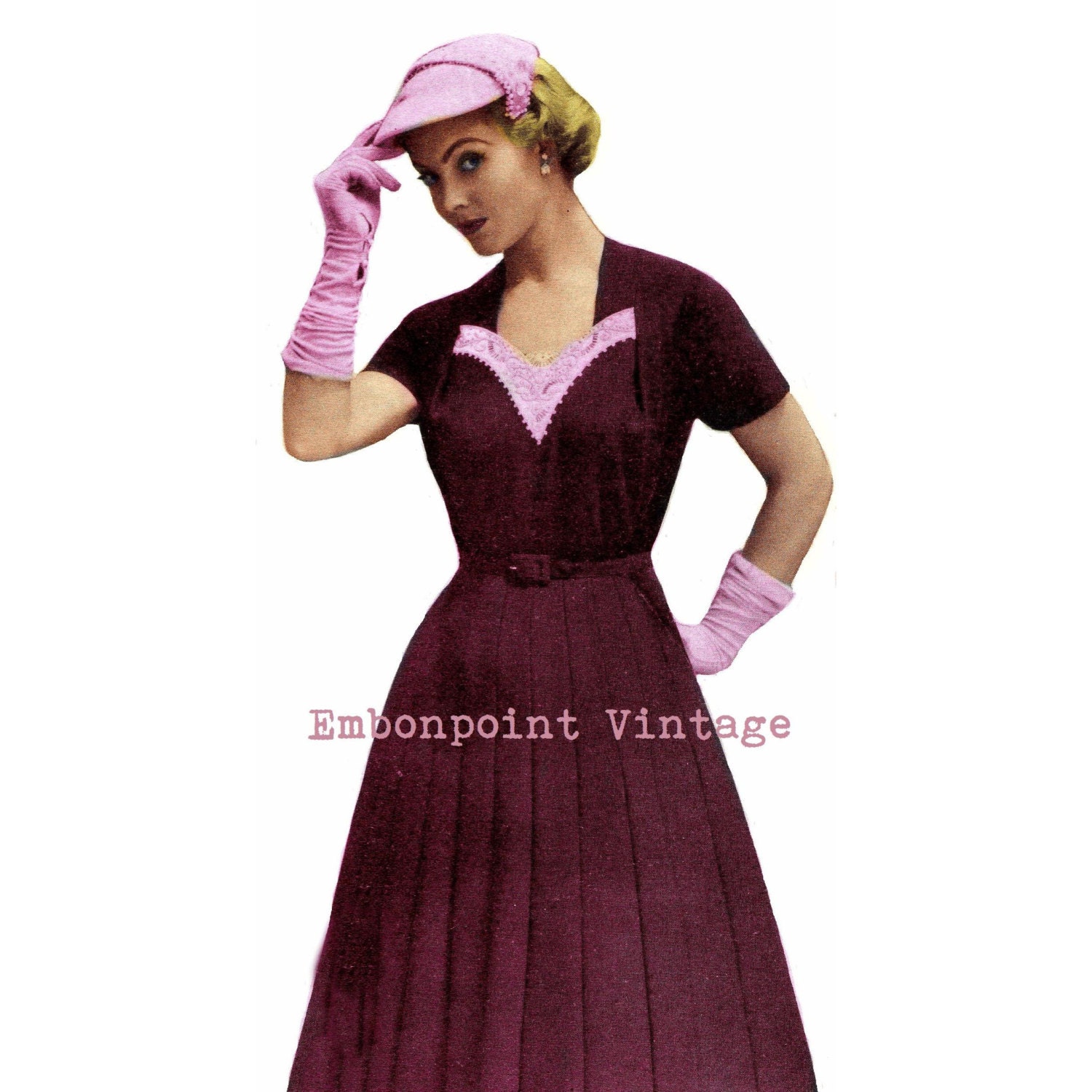 I got this dress pattern ages ago, intending to make it for a wedding. It's Jerri21 from Embonpoint patterns on EtsyUK.
I decided that it would be best made in an African print. I wanted something that would kind of go with this
£2.50, car boot sale jacket.
I found this design
in a shop in Tooting called Sovereign Textiles, 113 Mitcham Road, SW17.
They sell a lot of their fabrics in 6, 12 and 24 yard lengths and I got this 6 yard length for £15.
This is the beginning of my journey through an Embonpoint pattern.
Print the ruler and Pattern
I edited out the numbers

I used small clips to hold the tapes firm, ready for
Rivet Setter


It was only after I'd gone through all the palaver that I remembered that I had a stapler. Grrrr!
I'll be making two very simple skirts for two girls this weekend. The wedding is not till October so hopefully I'm leaving myself enough time to do a decent job. I'll post more on the subject of this dress as it progresses, If it progresses.
Soon